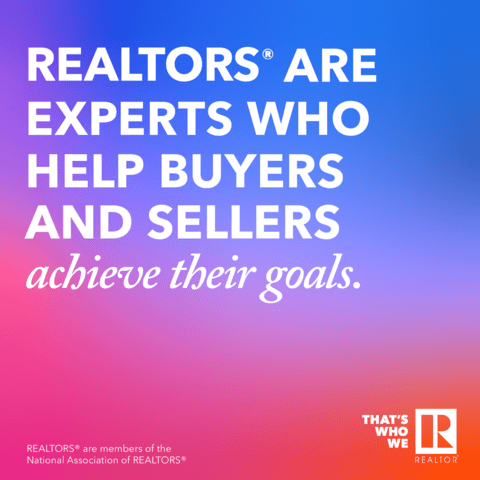 Given the volume of information buyers have to navigate and the complexity of this transaction, REALTORS® offer a high level of expertise you can rely on. They not only schedule home tours and coordinate with lenders, but they also serve as trusted advisors.
Working with a trusted and knowledgeable real estate agent not only saves you time, but also helps to take the stress out of the process for you.
98% of home buyers consider their real estate agent to be a useful source of information, and 81% of first-time home buyers say their real estate agent helped them understand the home buying process. You don't have to go it alone!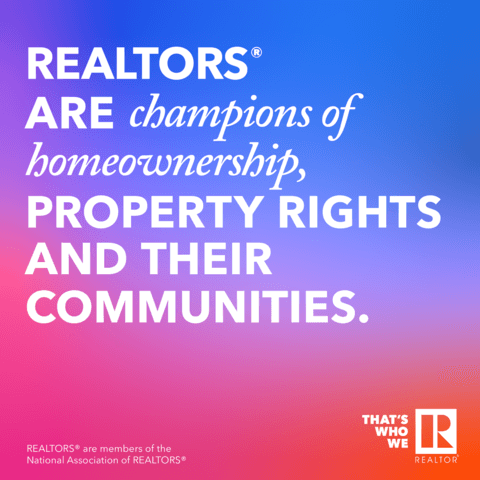 Going online, you can find a house in an area with the right number of bedrooms, but a REALTOR® has the expertise necessary to provide you with guidance when it comes to the transaction, financing options, and local taxes.
A REALTOR® adheres to a strict code of ethics based on professionalism, consumer protection and the golden rule. They use real estate expertise to help buyers and sellers navigate one of the most complicated financial transactions of their lives and are committed to improving the communities they serve.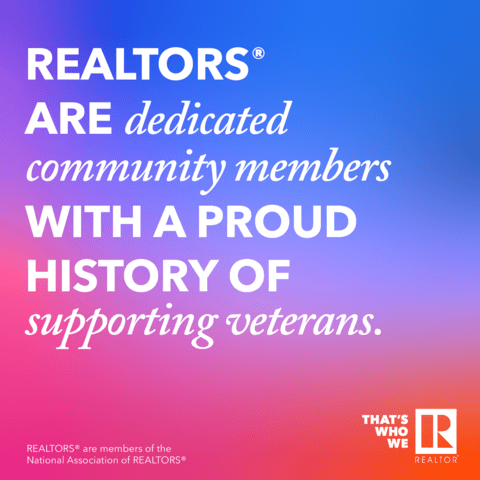 The National Association of REALTORS® has a proud history of working with the VA Home Loan Guaranty Program to help veterans achieve the American dream of homeownership. In June 2019, NAR joined the VA to commemorate the 24 millionth loan and 75th anniversary of the GI Bill.
REALTORS® are dedicated volunteers committed to making a difference in their communities. Whether donating time, expertise, or money, REALTORS® support local projects and organizations every year that benefit the High Country and its residents.