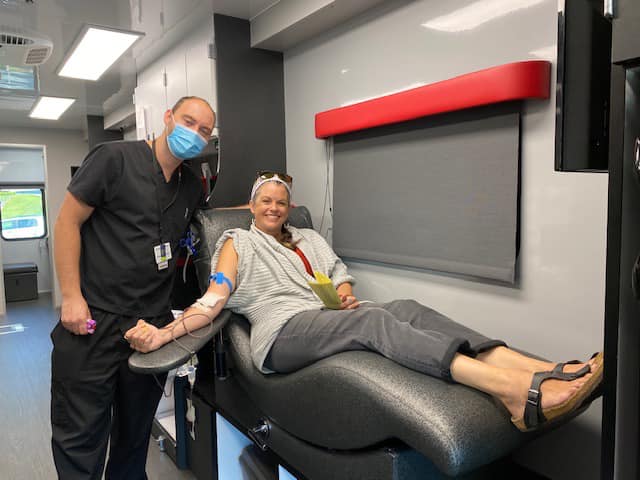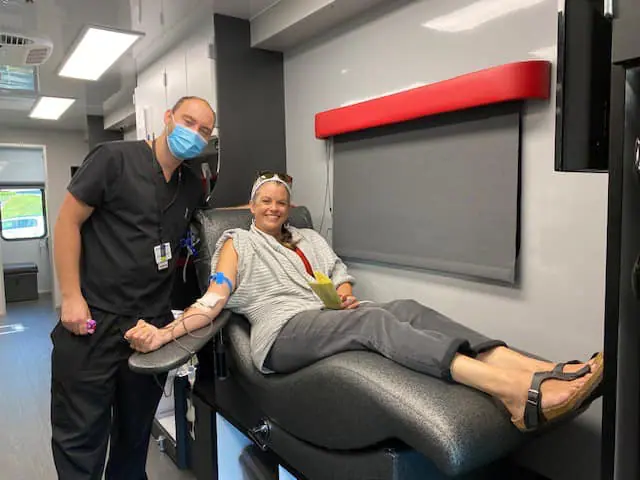 High Country Association of Realtors® greatly appreciates the public turnout for the recent blood drive event that was held on Tuesday, September 14th and was located at the Shoppes at Tynecastle in Banner Elk, NC. The association again teamed up with Blood Connection® out of Greenville, SC. Blood Connection® donated $610 in proceeds from the event to The Quiet Givers of Avery County, a local nonprofit which offers options of aid for those struggling with specific needs and connects them to those in our community willing to help.
Blood Connection® currently reports that Blood donors have been in urgent need for several months now after months of historically low blood donor turnout, so the REALTORS® would like to express their deep
gratitude to those who donated.
Keep an eye out for future Blood Drives in our area!